About Us
Championing and helping new moms with the realness of motherhood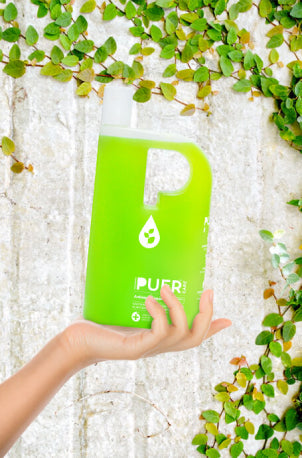 Who We Are?
We are PUER. PUER offers home care, personal care and baby care products, created with the core belief that 'Nature is Powerful' and real effectiveness comes from the good ol' Nature.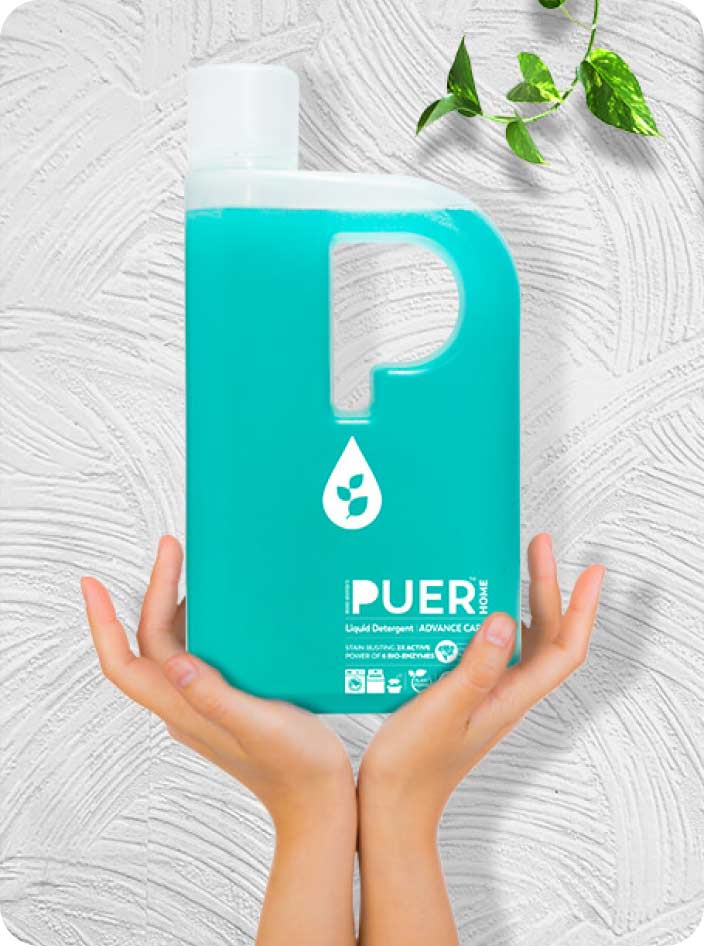 What we do?
For far too long, everything you've used on your body, in your home and for your baby, has remained unchanged, only with incomprehensible claims like, 5X whiter, 200 times stronger, with germ-cleaning-crystals etc. But, are these products truly better?

We pondered over, and came up with naturally-derived products with naturally powerful formulation that guarantees performance, are safe and are completely natural.
We're PUER Living
We don't compromise on effectiveness for goodness or vice versa. Thus, borrowing from nature's bounty, we created products that:
Effectively kills 99.99% germs • Intelligently cleans every kind of fabrics • Exude soothing fragrance to dispel and neutralize odour without causing allergies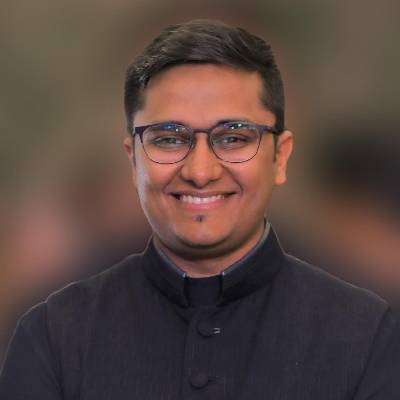 Our Founder
Passionate about consumer products and markets, Ankit Daga is the co-founder of Brand Nourish, while also delivering as the Head of Business Development, McNROE Consumer Products Private Limited. Ankit's attribute of never shying away from employing new ways to address problems, makes him a professional, who is always eager to experiment, learn and lead.